Don't you just HATE going to the beach and seeing all those hot girls traipsing around in their bikini's and thongs? You know we do, and the awesome people over at Modestly Yours Swimwear feel our pain. They have designed some fantastic beach suits for the more humble sun-seeker. Their motto is -
According to God's Word, we are to dress modestly and not blend in with the world. The fashion industry has made it difficult to uphold these standards. This is why we have designed a modest swimsuit that is both feminine and comfortable.
The suits are quite feminine as opposed to, say, a pair of jeans and a wind-breaker. When you click on over to the site, be sure to read the Testimonials (Jimmanee's is our favorite, so feminine). Take a gander...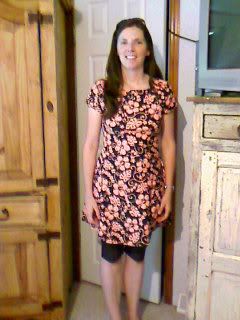 Submitted by Joe(y).