It looks like we might actually have some GOOD news about a new restaurant opening up real soon at the corner of King and Forbes Streets (2677 Forbes Street). You guys probably remember the building as Vienna Sausage Pizza Restaurant and Beer Garden, Al Hilm - The Dream Cafe, or (most recently)Wild Cherry Cyber Cafe. All of those venues bombed, as expected, but this go around we might have a winner.
Get ready for Carmine's Pie House pizza place real soon, according to Jacksonville Confidential reader, and owner of Let Them Eat Cake, Anita, the guy opening this place is a total foodie who's new to town and will, hopefully, provide the location with a booming business. The venue plans to provide delivery as well. No doubt a review will soon follow the opening, so check back often. Hopefully we won't have to pull out the Dog of Doom again.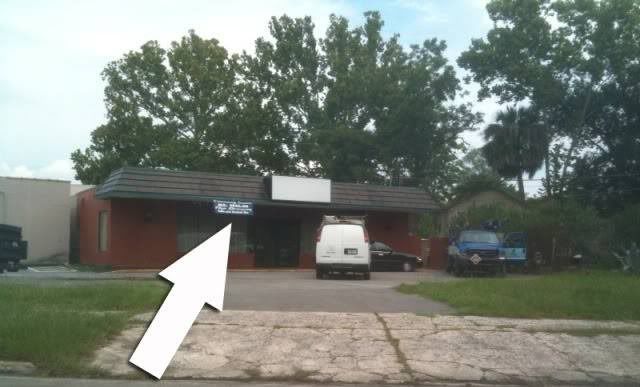 We've also caught wind that a new Caribbean restaurant has opened up where another of our favorite blog targets used to reside, The Bungalow on Park (2782 Park Street). They received the "Dog of Doom" treatment as well. We hope to have an update on that real soon...